Sick as hell of sterile bike magazines reposting the same interbike coverage until spring?
Then look overseas to publications like Dirt in the UK which, in addition to covering our european invasion, is a publication that shows real love for the international mountainbike scene and has the balls to show a pair of hooters every now and then.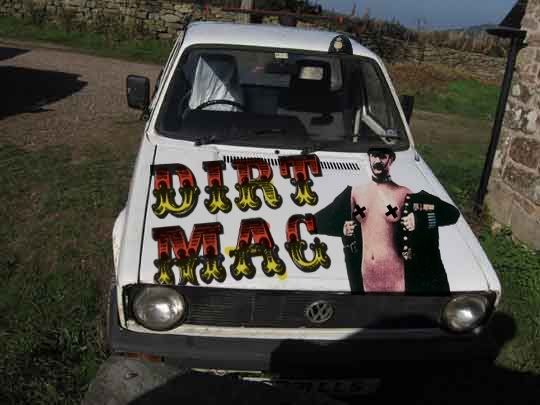 In stateside news, our favorite import from Trinidad, Anson Wellington, spent the weekend in Ohio tearing up Ray's Indoor Mountain Bike Park on his signature ACL street frame.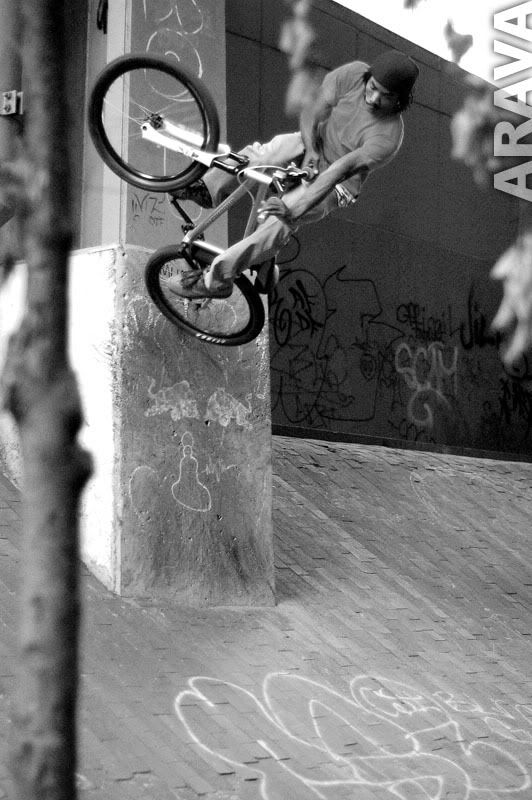 (photo by Yoni Arava)
Check back here for video clips of Anson in the upcoming BKLN demo reel, or hit up our friends over at NJDIRT.COM, for reviews of their beat down of the ACL prototype.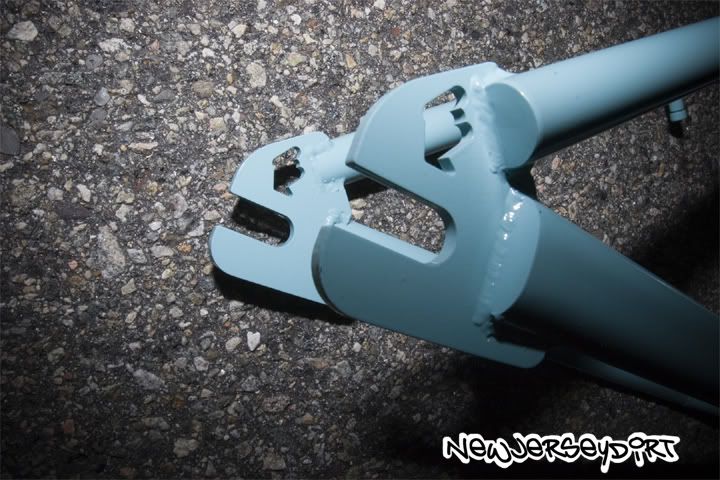 (Photo by NJdirt Nick)