So a few months ago before the Thrashbike jam at the banks, Anson showed up at the shop with a wayward Kid with little more than a janky ride, funny accent, and a return ticket back to England... and he cleaned up at the banks.

He was as stoked with our bikes as we were with his riding, and after a few chats with our welder Seth, he got set up to test out a one off MCL frame- an ACL frame with 135 spacing so Dan can run his disk/ freecoaster hub.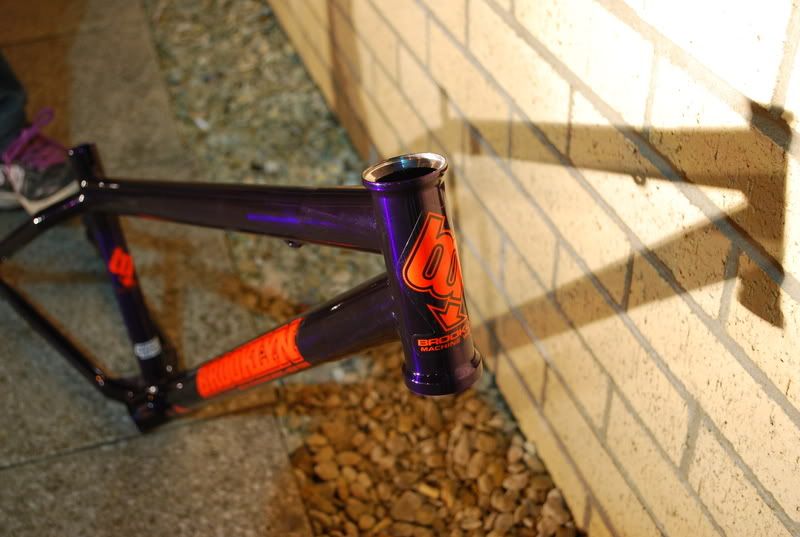 He sent us an update of how he's getting along on the new ride and we're well impressed with what he's doing already.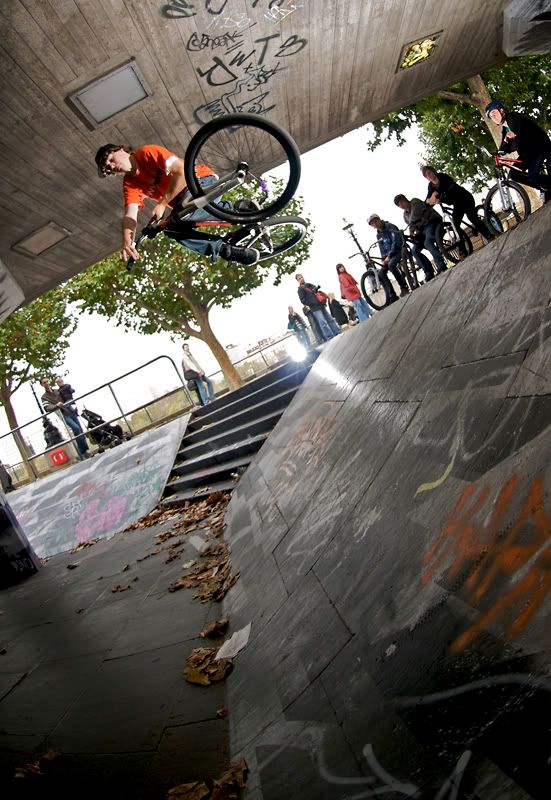 (Photos Courtesty of Tristan Cardew. Thanks!)
The ACL is available now as a production frame, just give us a call here at the shop for color options and lead time and we'll get you sorted.