As a part of our 09' site revamp, we're also rolling out with a few new pieces of gear and clothing, like the new Pit Tee which, like many good things in life, is available in black on black and black on white prints.

They're available in Small/Med/Large in American Apparel cuts, and XL in an Anvil heavy duty Tees. Best of all, each shirt is printed by hand right here in the borough of Brooklyn so each purchase goes to support a local business/artist.

Check out Darren's kind face as he wears his around the shop and gets gnarly on the sidewalk.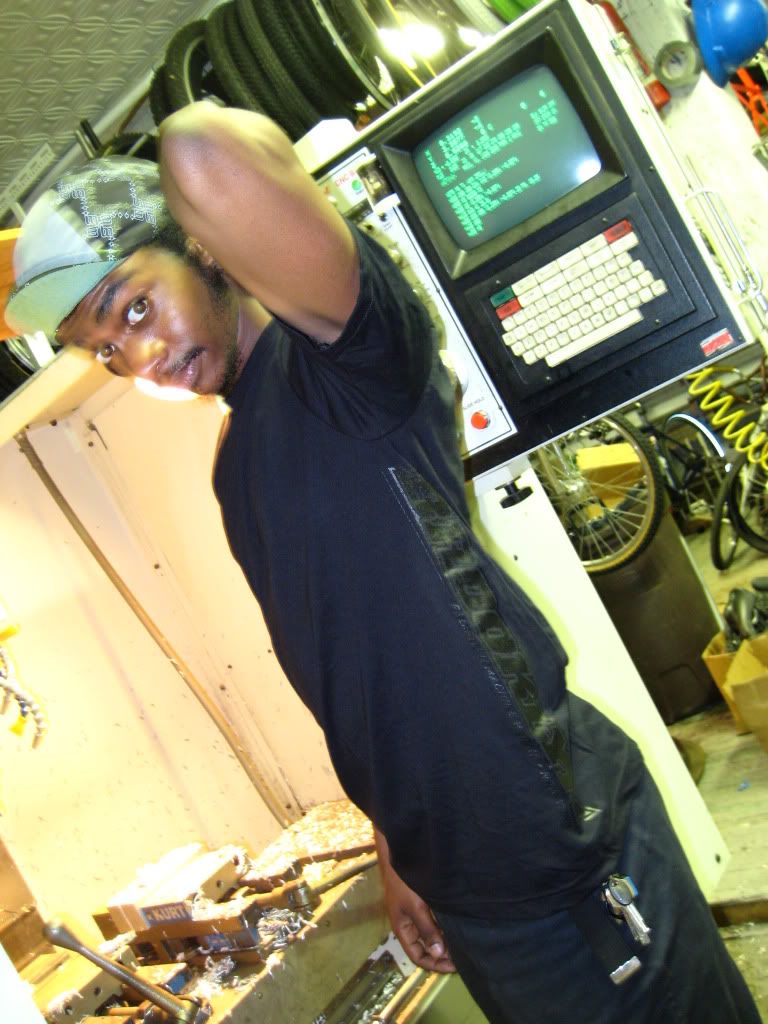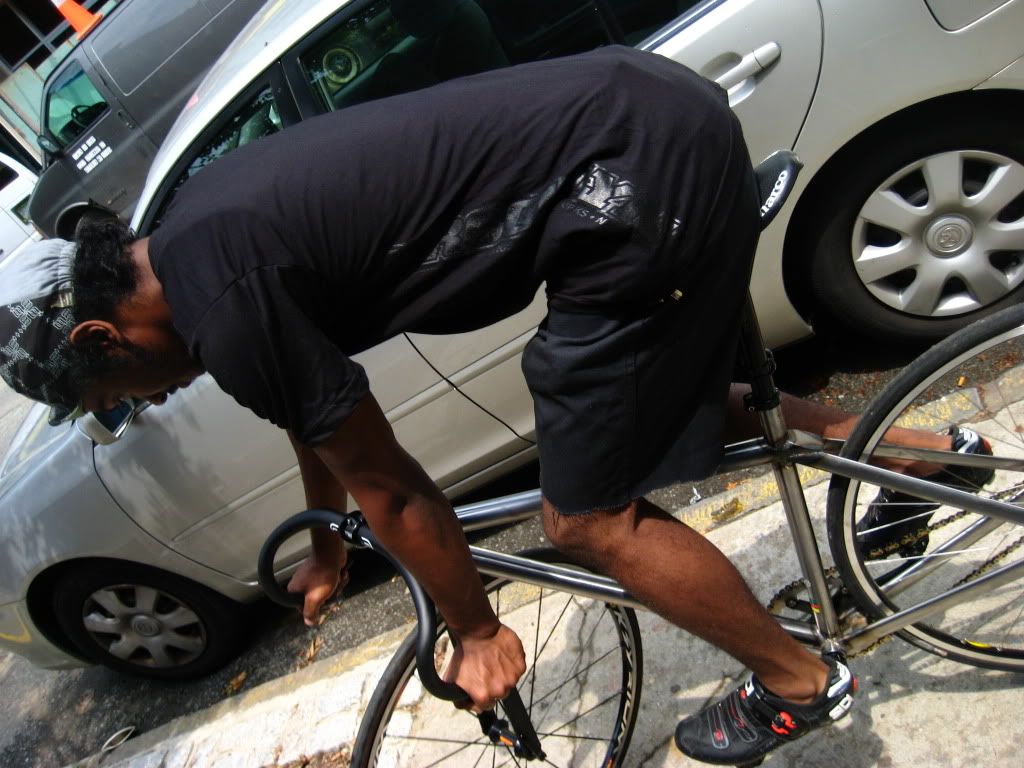 It's a limited run for now but call the shop or Email us to check for size and color availability or to let us know if there is a Tee design you want the shop to make. Check back here for what we whip up.