Dan Toff has been killin' it all year all over the globe, from right here in Brooklyn to Whistler, British Columbia.
We put him on a Big Ben 26" on his last spin through the shop. Here's how he's acclimating to big wheels:

At the park: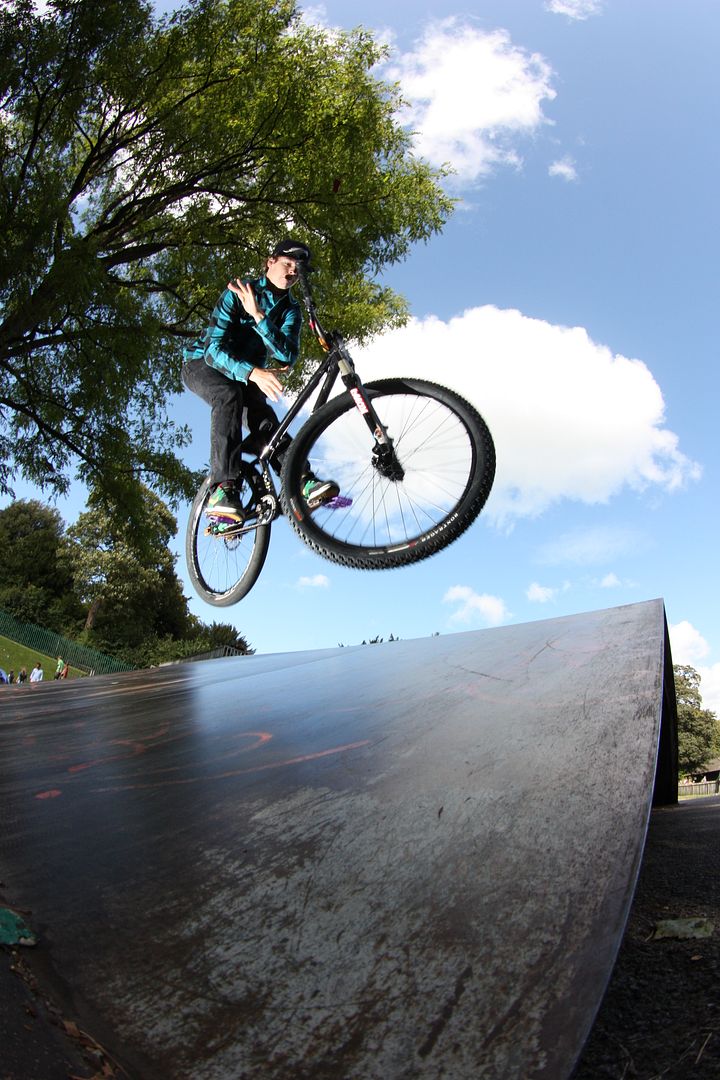 At the Trails:


Dan is back in the UK gearing up for his first year of University -
*
CONGRATS, TOFF!
*
Hopefully he'll learn more (and earn more) than he did couch-surfing across America, where he learned that Americans find catapult
accidents hilarious
, and that little people with catapults get their own compelling reality TV shows: