We're jumping into the spring season by testing all the products we've developed and prototyped over the long winter, both large and small. Swing by the shop to see what we have in our hand, or take a peek at this little side project in our bag of tricks.


A 29.8mm aluminum BMW seatpost
!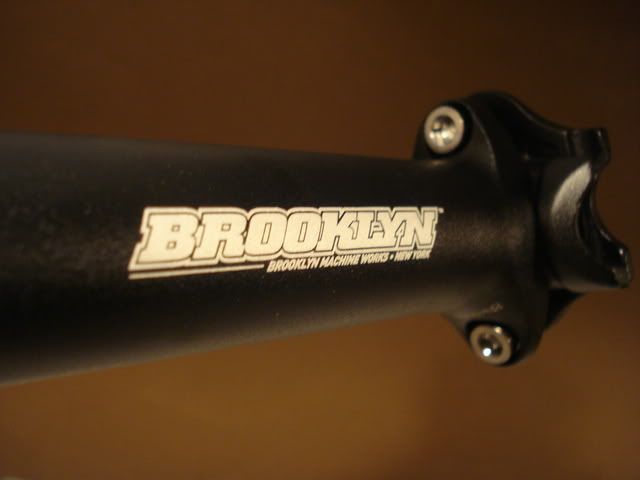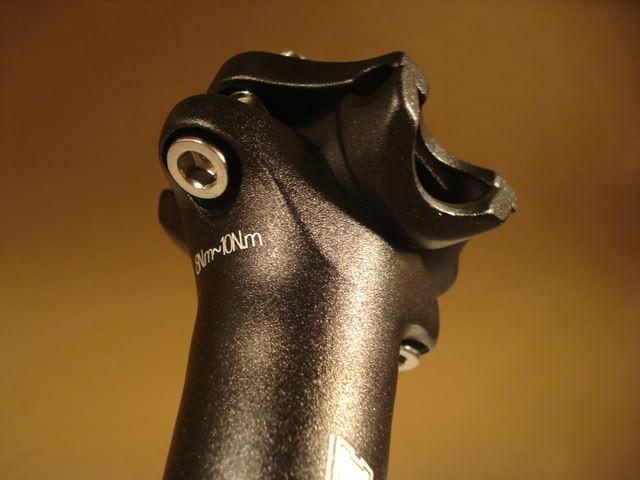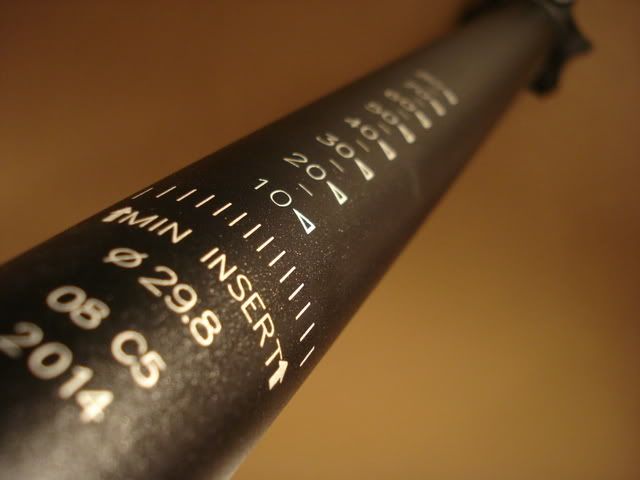 *3D cold forged, one piece head
*simple and secure 2 bolt adjustment
*400mm long
*Shot-peened and anodized black...
just
black.
*250 grams
*Made by
Communist Robots
in a far away
land
.
*At only $44, it won't break the bank and makes a perfect compliment to your new (or current) Brooklyn frame.