Spring has sprung here in NYC; temperatures are rising, hems are getting shorter, and people are hitting the city in style.
Here's one of our springtime orders in a custom colorway, ready for its new life on the streets of Japan.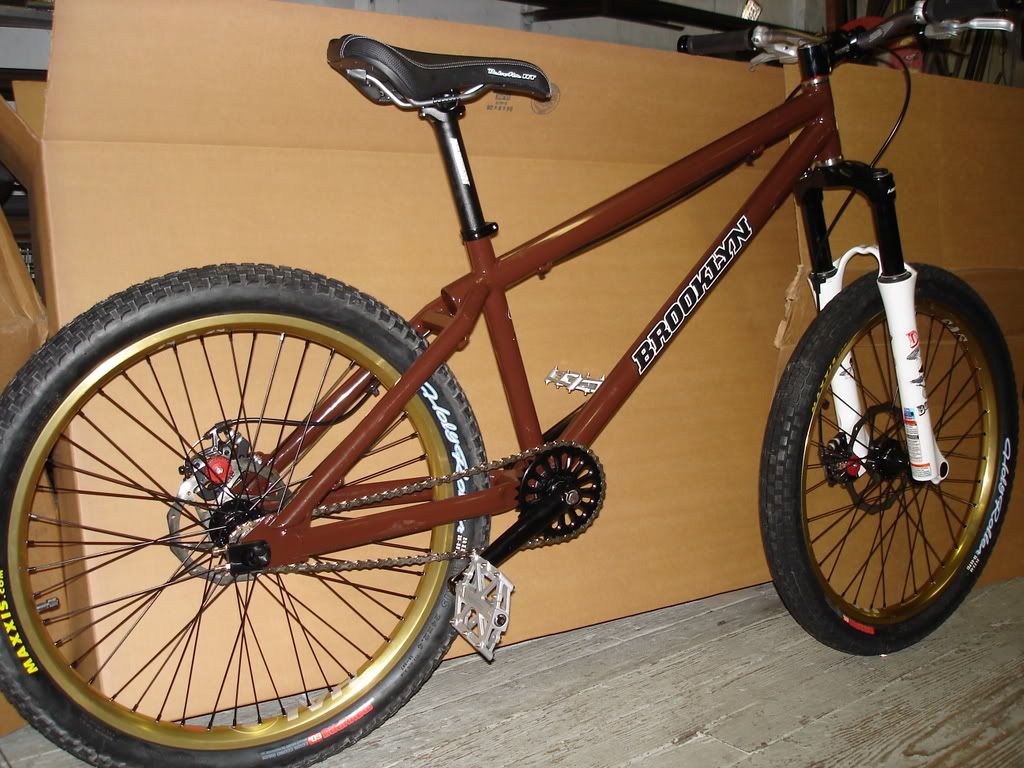 To see what kind of abuse the BMW park frame is up to, check out the latest clips from our man Dan Bowhers, who has been bustin' out videos left and right as the Winter fades.

Tune back in for more footage, or check out the forums to catch the latest rider buzz.