Things are inching closer to production release of the ACL- here's a peek of the latest version: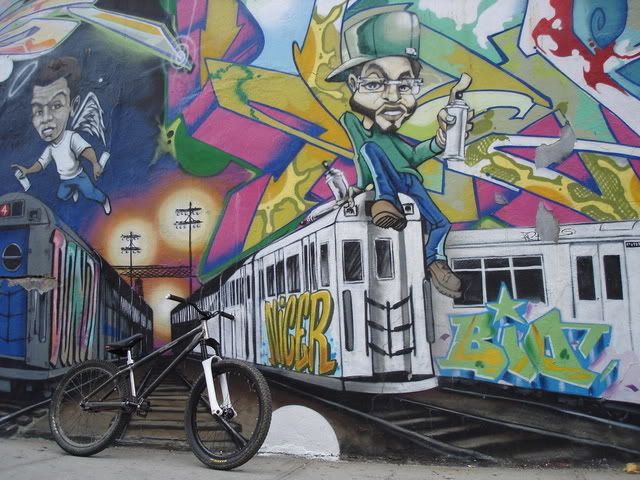 Pick up the latest issue of Distilled Magazine for an exclusive interview with Factory rider Anson Wellington and ride shots of him testing out prototypes of his signature frame.
Check back right here for more pics and release updates.

For New Yorkers waiting for our full lineup, break your cabin fever on the 12th by entering Mud Sweat and Tears, NYC's first unsanctioned as hell cyclocross series.




Word is that this Saturday is ", Sludgement Day: The Day of Wreckoning.
.....Randall's Island Circuit Racing. Rat Pack Hustle sprint competition. Skid-hockey, mudsprints, grasstrackstands, and other tomfoolery."




Check out their website for maps and details. Check out this website before you ride to the pristine shores of Randall's Island.