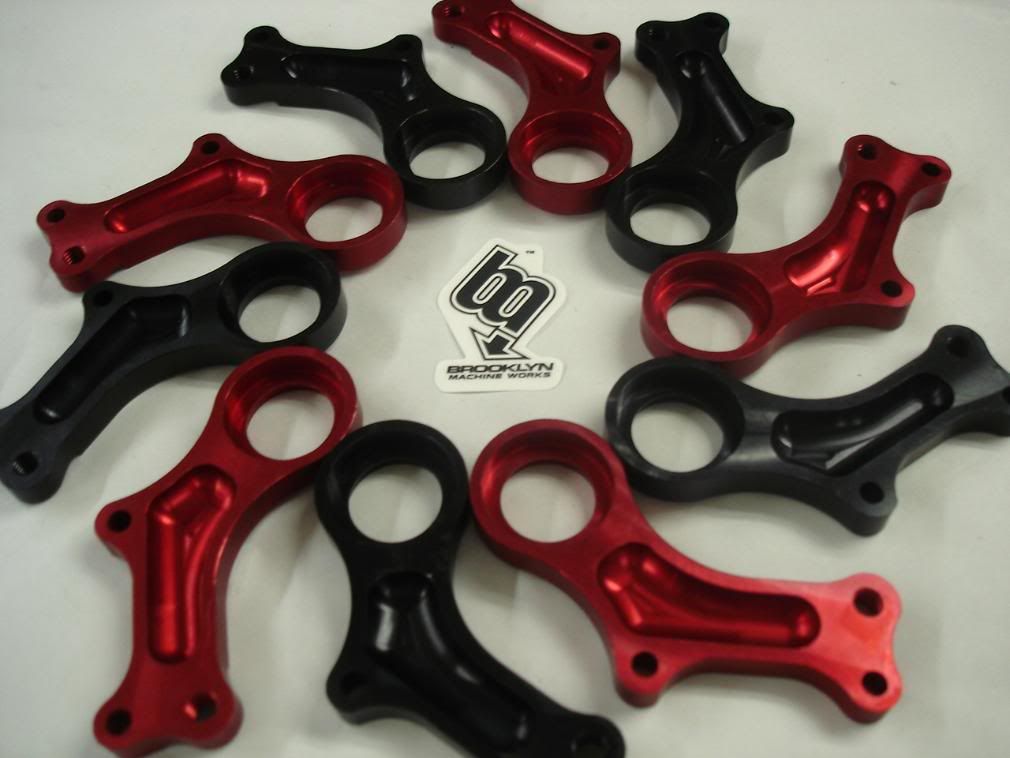 The latest run of milled aluminum bits from 16 powers is still warm from anodizing and the new satin red SR6 links look fast just sitting on the table!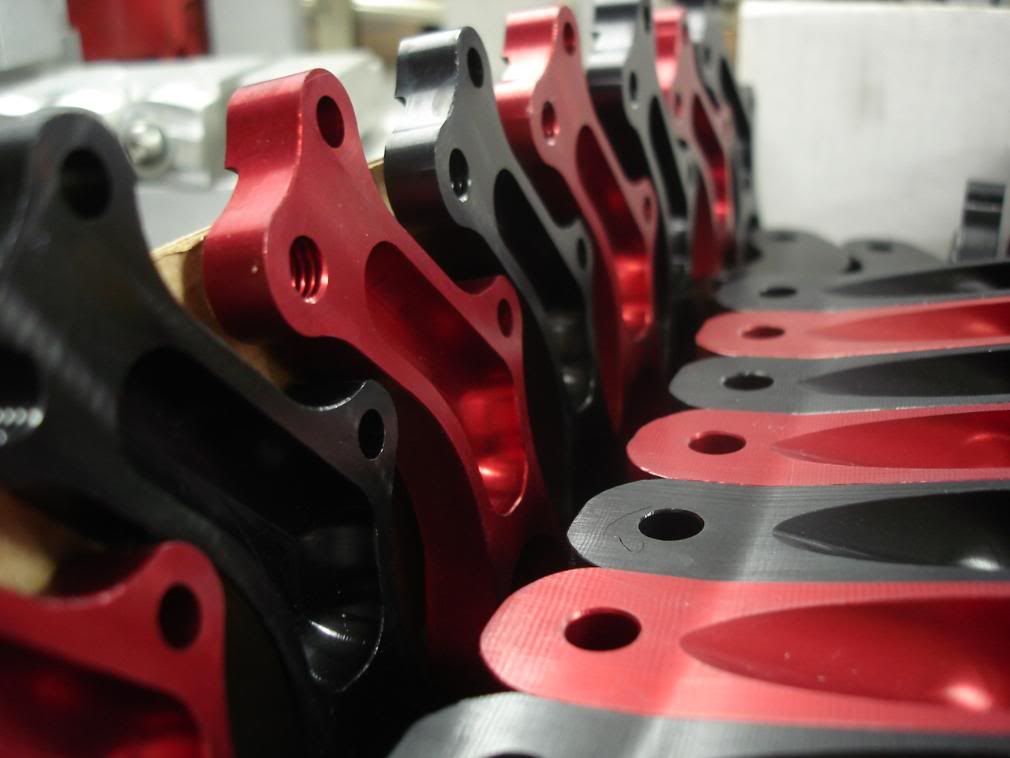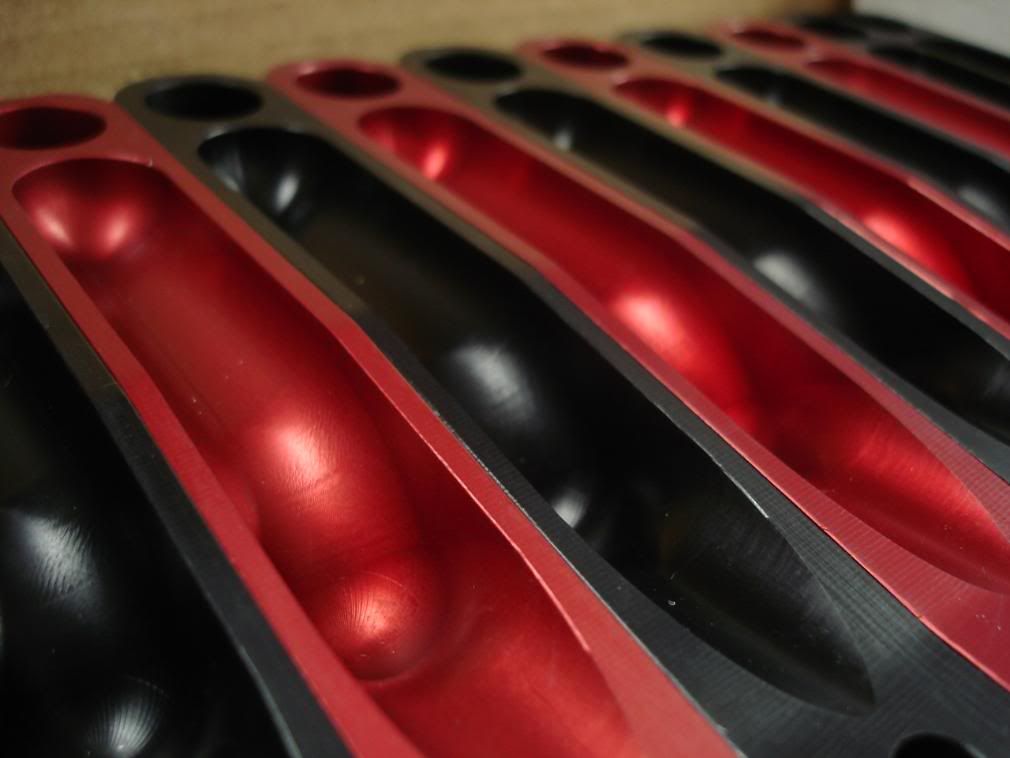 We're really excited about this new design and we know our riders will appreciate the BKLN love that went into each and every frame.
These final pieces will round out the first production run of the SR6, which were sold out entirely on preorder. Thanks! We're currently taking orders for the second run and adding the production version to the bikes page soon.

Ged is flying in from England on Friday, so we're treating him to an all star American weekend of fine cuisine, downhilling at Diablo , and terrorist hunting.


Also, for those of you in the NYC area that aren't hitting the trails... if you're really into Mexican Wrestling, Metal, and bike polo then life has come full circle and you can die happy after this weekends Los Marcos Mayhem Tournament:


To tell the truth were not 100% sure what is going on but were sure it's going to be awesome, and the top players will be rewarded with some prizes from the brooklyn CNC. See you there.