What a busy weekend!

Half the crew went out to Diablo to take advantage of the perfect late summer weather and make sure every last aspect of the production SR6 was dialed.
Every drop was pinned, every rock garden pedal-bombed, and Maya didn't think twice to grab style points on his Brooklyn Racelink when someone whipped out the camera: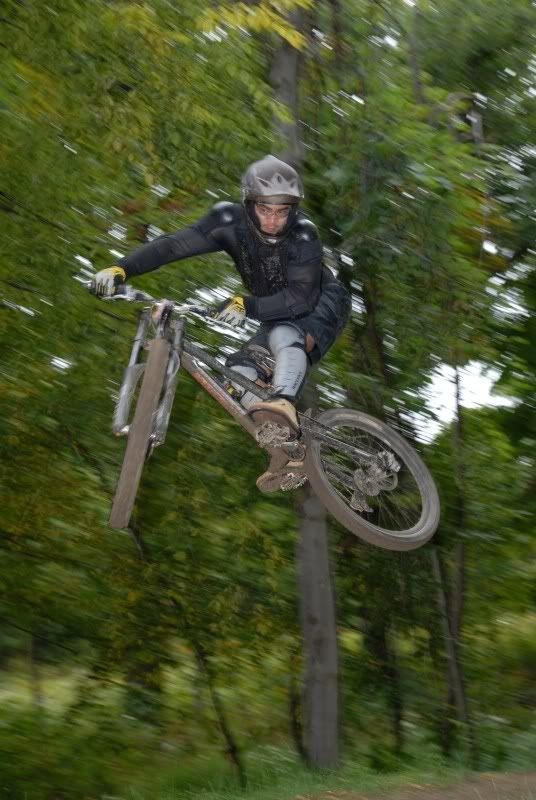 The rest of us stayed behind to session the Brooklyn Banks and welcome the newest addition to the Brooklyn Machine Works crew, Tom Lamarche, as he tore up the Manhattan brick and won first place on a prototype Gangsta track frame.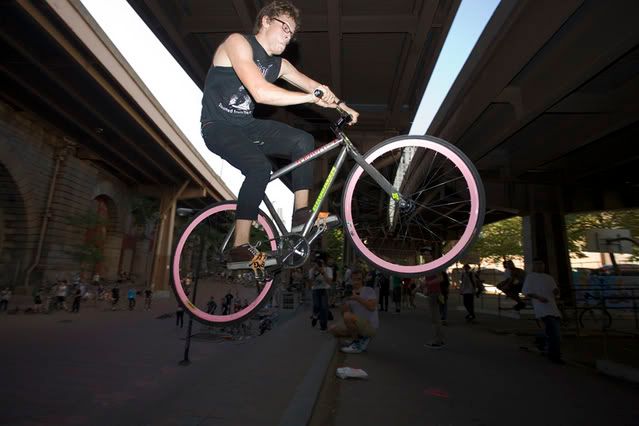 Photo by Sidney Lo

We hope everyone out there had an epic weekend too- here's to countless more.