For everyone that called in yesterday with their 46cm Gangsta order, here is a shot of Seth getting sideways with the TIG welder starting on your front triangles: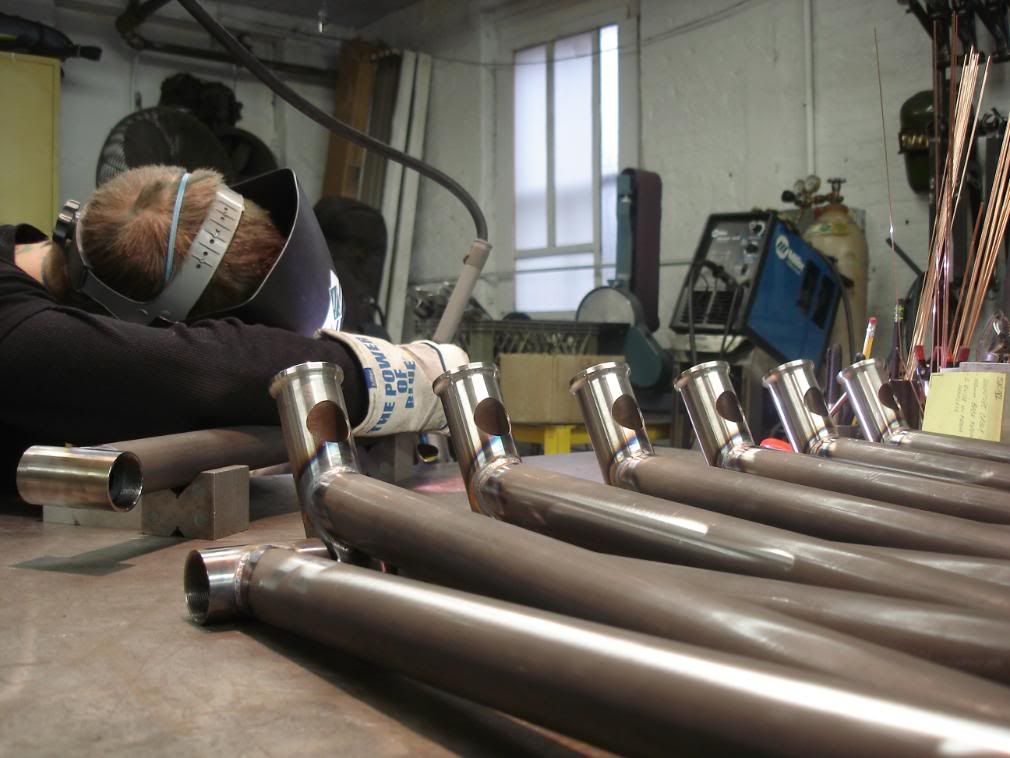 For more BROOKLYN action, check out the NYC premiere of the Bootleg Sessions this Sunday at Galapagos right here in the neighborhood. Burd and crew have worked their asses off for this film and we can't wait to see what they've come up with.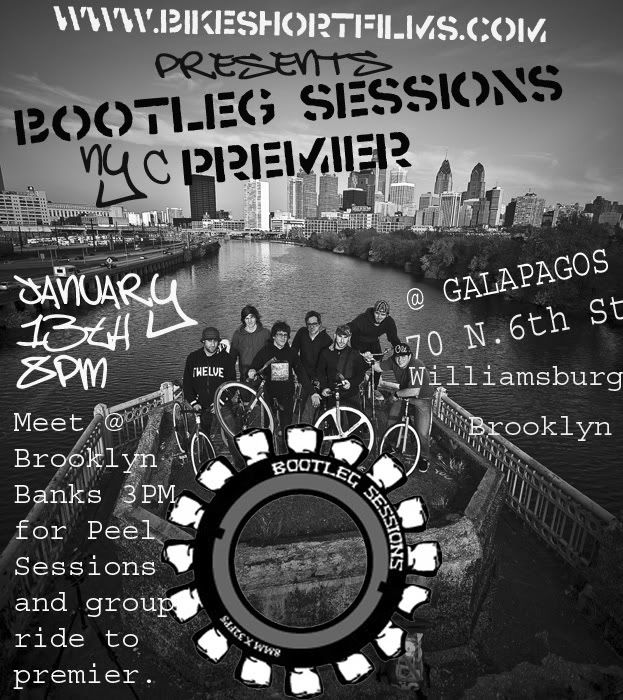 In other shop news we've been readying an order for our friends in England, packing up the new SR6 and a custom project 26" for dirt jumper Jim Davage.
Here she is all wrapped with enough foam to insulate a pipeline... ironic considering the beat down it's going receive once she crosses the Atlantic.