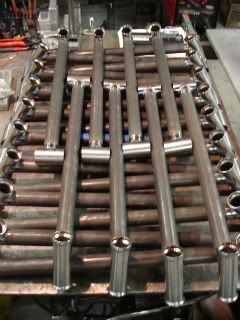 Given this weekend's Monstertrackness and the dollar's craptacular exchange rate, we've had a lot of visitors from Japan swing by the shop to check out and place orders for the both the Gangsta Track and these beauties to the left that we'll be releasing later on this month.


Our friend Tak came by to take a few shots of the 08 lineup, including the new DH prototype that's waiting patiently for the season opening at Diablo.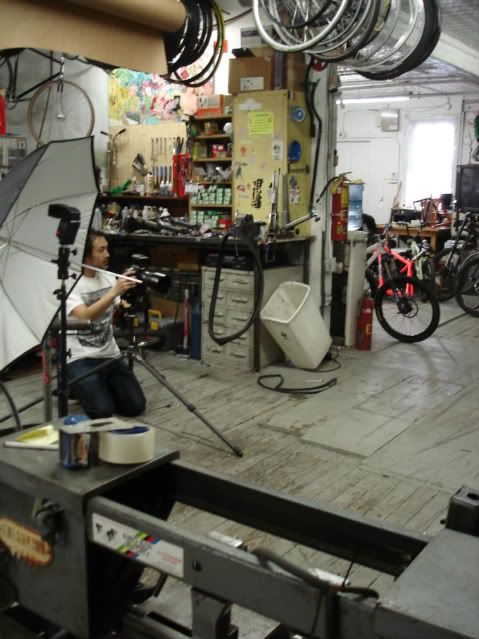 Gangata Team rider Austin Horse was around to show off his haircut and entertain some fellow competitors from Japan and NYC locals @ DQM. Good times.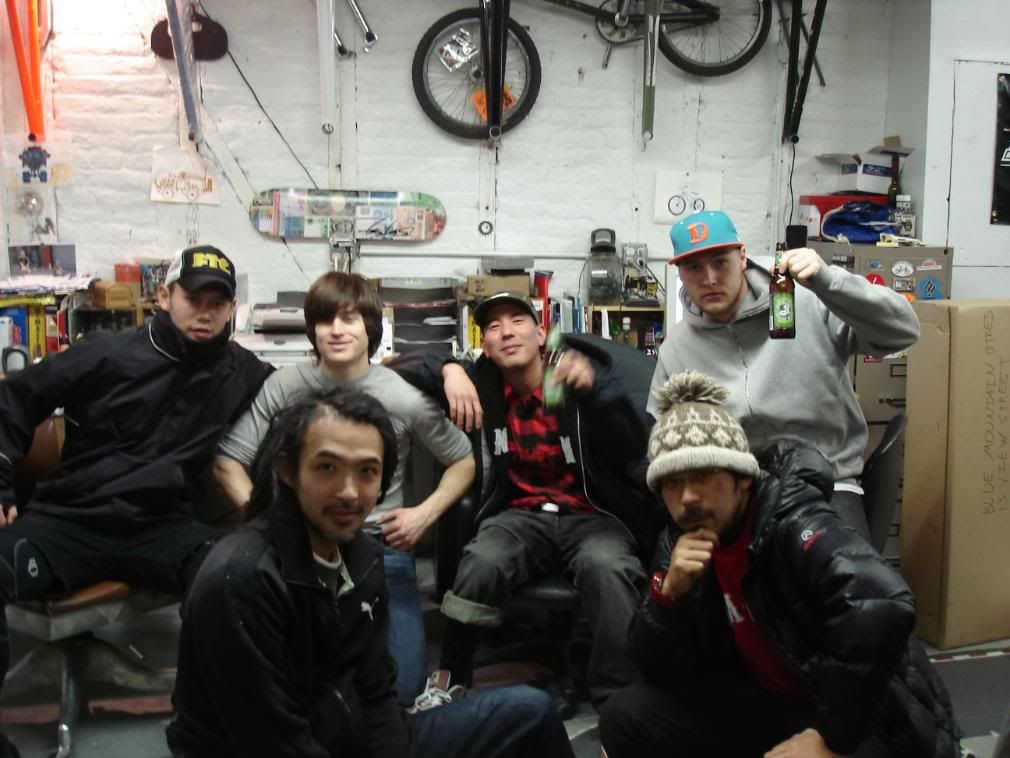 Best of luck to our boys Austin and Tom this weekend. If you're in the city, swing by and show your support.