Upstate NYers Geoff Ulmer and his dad have been a really busy duo all season with Geoff racing and his pops doing his best to schedule his son's busy racing schedule. And all that hard work paid off;
At the moment Geoff is the top Jr. Pro downhiller in the country and has just been selected by the USAC to represent the US for the next Downhill Word Championship in Canberra, Australia!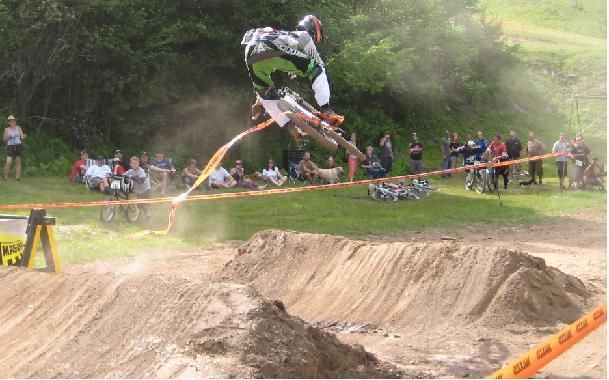 While it's a great achievement to represent America in the fiercest mountainbike races in the world, traveling to Australia isn't free, so we're asking that you dig a little deeper during these times and send a some scratch to the Ulmers so Geoff and Team America won't miss their chance.


It's just a few clicks to send him some support via words and paypal at gulmer@nycap.rr.com,
you can check out what he's putting on the auction block to help him catch that plane at JFK.