Despite weeks of rainy weather, a bunch of crazy bike shiz has been going down in NYC and we'll post up as it comes in. Check out Yoni's cut of the Thrashbike Jam:

Thrashbike Jam 2009 from y.arava on Vimeo.
And while it's easy to complain about a little bit of weak weather busting our ride plans, at least we're not as busted as our friends and family as of late. Our right hand man Peter took a spill in his hometown in the Carolinas and joins the ranks of people who have a bit of explaining to do when they pass through metal detectors: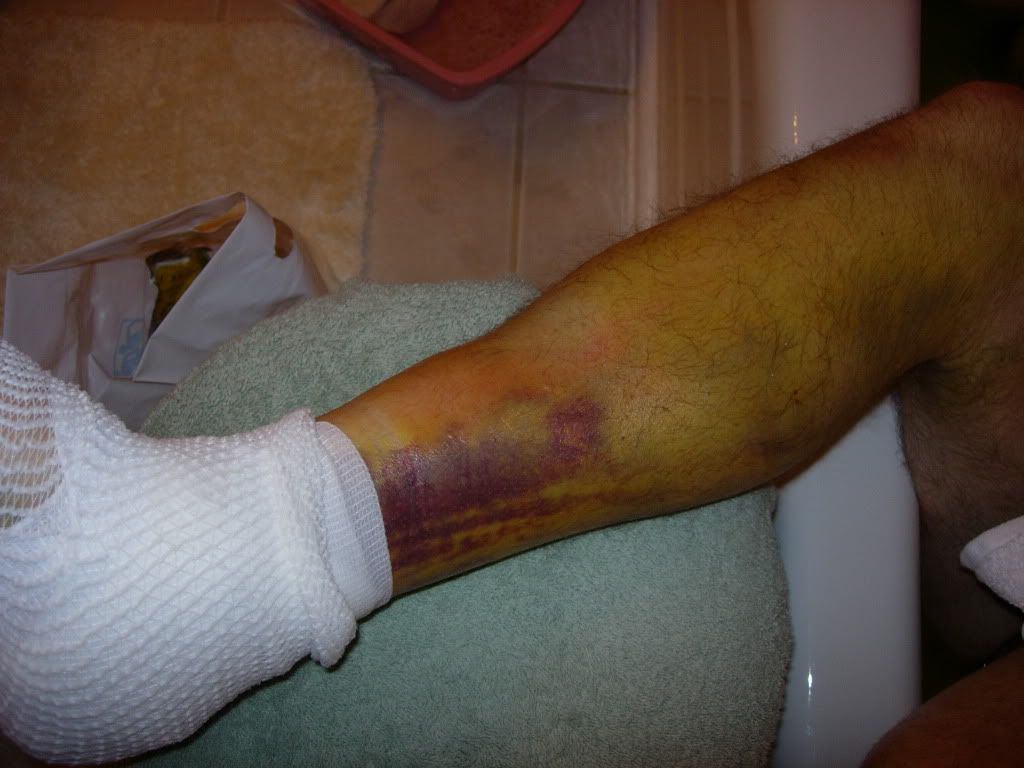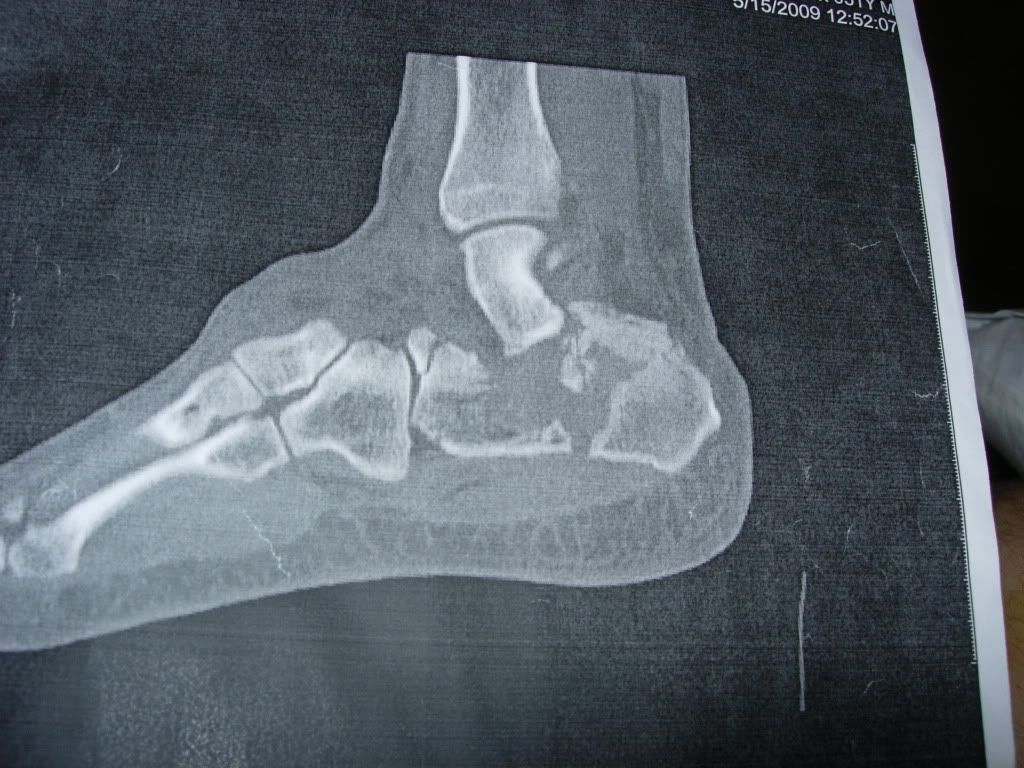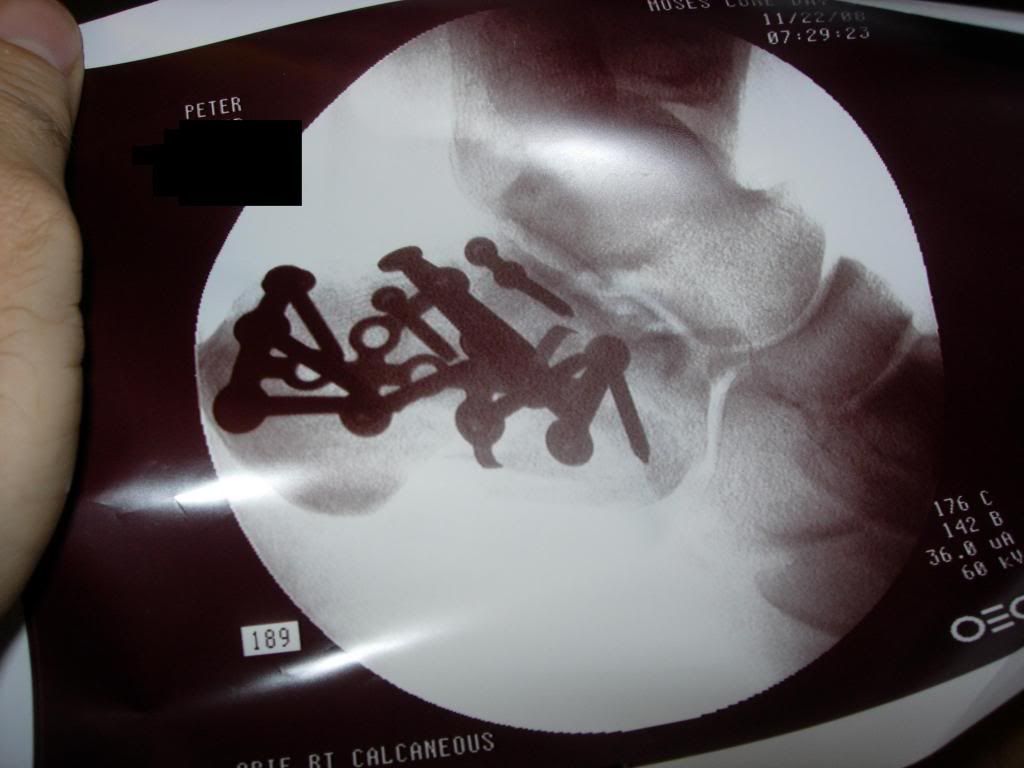 Eat a ton of ice cream and heal up fast, Peter!