We're expanding our run of the XL 50cm Gangsta Track, the longest and tallest version of the Brooklyn fixed frame.
Stock colors are standard Black and Neon Orange which has been eye-searingly popular across Europe.

like this one out in France: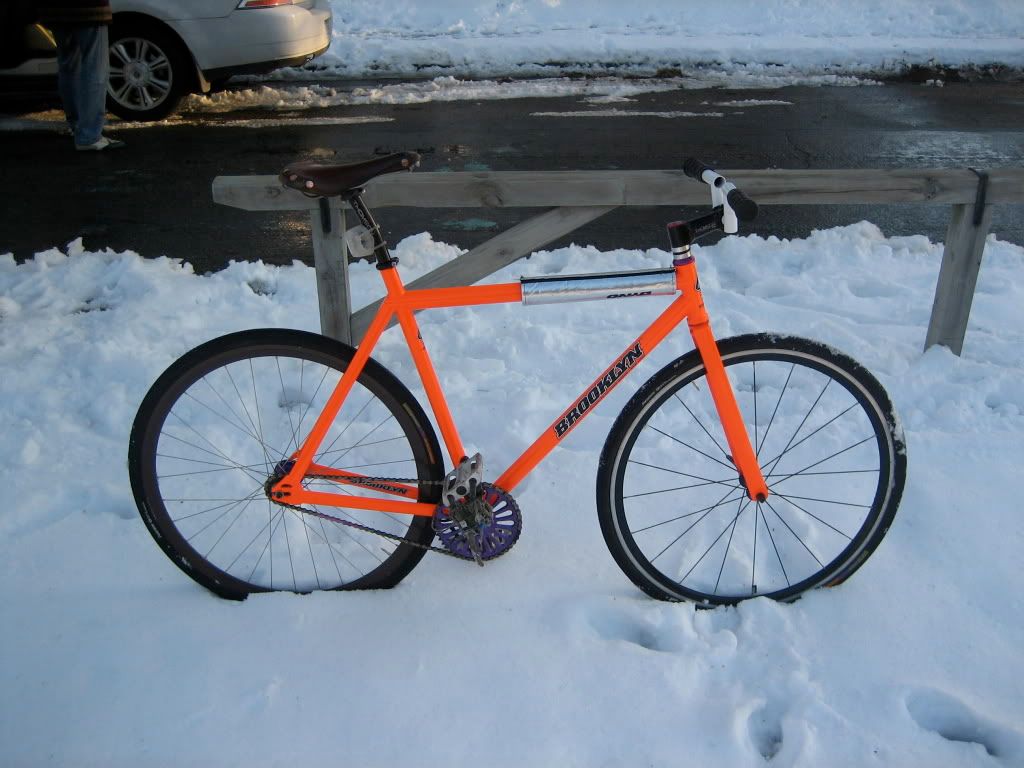 and this one to Italy: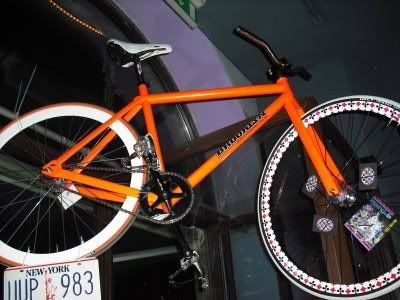 The fit is akin to a roomy 58-60cm square frame, so if you're looking for a little BKLYN love in your big frame, give us a call and we'll get you rollin' soon.