Fall temperatures have officially settled on the East coast making for perfect riding weather. We had all three of the new Brooklyn gravity frames on the mountain this weekend, taking advantage of the short lift lines and season pass sale at Diablo Freeride Park.

(Photo courtesy of SuperKat!)
October in Brooklyn is also that time of celebration of all things good with two wheels...Bike Kill.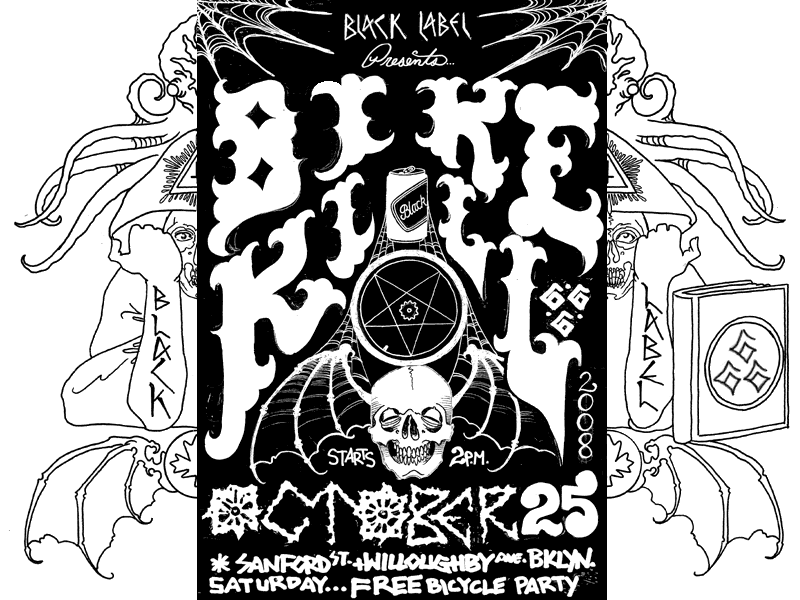 From nonsense nyc:


"The hardest, purest event all year. And you know, while it's not a good reason to go to an event just because when you look back at the pictures 20 years from now you're going to say, "Jesus, that shit was so fucking cool," it's something... Yeah, going to Bike Kill is like walking on the set of some movie you've never seen, except get the fuck out of the way because there's a bike flying right for your head and someone just hit you with a loaf of bread. We've always understood the event as not just a celebration of bikes, but a celebration of doing something all on your own, about taking what you care about and sharing it with whoever happens to come on by. And then someone will vomit on the street and we'll remember that we were getting a little full of ourselves."
We'll see you there.